7 ways to help Ukraine as a foreigner now
Feb 28, 2022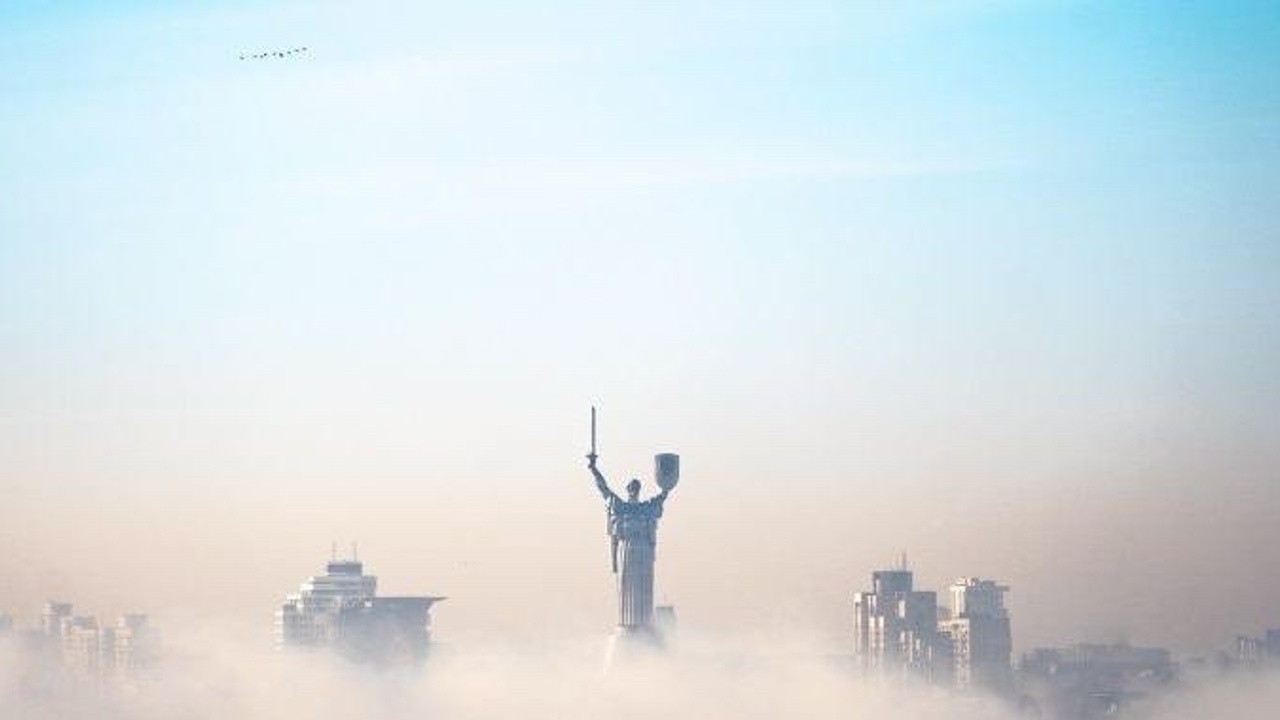 Don't feel helpless, you can help. Here is a list of things you can do to help Ukraine
By Angel Arts, founder
---
When we were kids in the nineties, once we were taken into a bomb shelter underneath my school so that we knew where it was and what to do in case of war. We laughed, it was confusing and funny then. Now my friends are messaging me from bomb shelters and their homes back in Ukraine... They're preparing Bandera's uzvar (former Molotov cocktails), learning how to use riffles, fighting the occupants with bravery and hope, protecting the rest of the world from the Russian dictator.
Right now no one is safe in Ukraine. No one is safe in the world either. But people are fighting and holding positions and fighting for their towns and villages pushing the Russian army back. We shall win, because the truth is with us. But we do need the world to get together to help us.
You may feel powerless in this situation so I'm writing this to tell you that you're not.
There is a number of ways to support Ukraine and do your little bit:
Contact your members of parliament – write a letter asking to impose strict financial sanctions on Putin and his surrounding and get NATO to shelter our sky from their planes, missiles and helicopters (just like they did in Israel). Ukrainian soldiers will deal with them on the soil, but we do need your help. Here is a draft

created in four languages by Ukrainian Institute in London, as well as the list of the UK MPs.

Show up to demonstrations to support Ukraine and get your governments to help. It's our duty to demand from our governments to help Ukraine NOW:
– to introduce a no-fly zone over Ukraine
– to sanction Putin as a war criminal and terrorist
– to introduce UN/OSCE peacekeepers.

Being there shows support and gives hope to the people and pressures your governments. It means a lot. It does a lot.

Donate to support the army

The National Bank of Ukraine has opened a special fundraising account to support the Armed Forces of Ukraine. Please donate to help the army defend the people of Ukraine and the world and share the special account details - here is the official link from the NBU.

Sign petitions

Find volunteers collecting help for refugees and military and help them financially/with items they need and/or by joining them –

ask your Ukrainian friends how to find these, come to a Ukrainian cultural centre in your area or find one on social media.

Foreigners can now join Ukrainians to fight to protect the world's peace – contact the Embassy of Ukraine in your country to join the international legion.

Tell your friends about what's happening and how they can help – some people are so shocked and worry so much they just can't see the options!
– every little bit you can do now helps a lot and means a lot to the people of Ukraine

On Feb 25 I was supposed to release a new BJ tutorial with 34 oral techniques. I uploaded it the day before but didn't announce on the day – I was out protesting, supporting family and friends, keeping track on the news, trying to coordinate whatever I could and support my motherland.
If you'd like to buy the tutorial (it now costs £9.99), the Masterclass in Courtesan arts or any other products in our store, now is a good time – 50% of proceeds will go to support Ukrainian and international warriors who are now protecting the borders of Europe.
Please, don't lose faith. Don't feel helpless. Keep doing any little bit you can – being proactive feels so much better than letting the fear and worries overwhelm you and do nothing at all as a result.
This is the end of Putin!
Master exquisite lovemaking techniques, awaken and nurture your sexuality with our discreet sex positive training
Take me there!
Stay connected with news and updates!
Join our mailing list to receive the latest news and updates from our team.
Don't worry, your information will not be shared.
We hate SPAM. We will never sell your information, for any reason.